Wednesday, January 12 @ 11am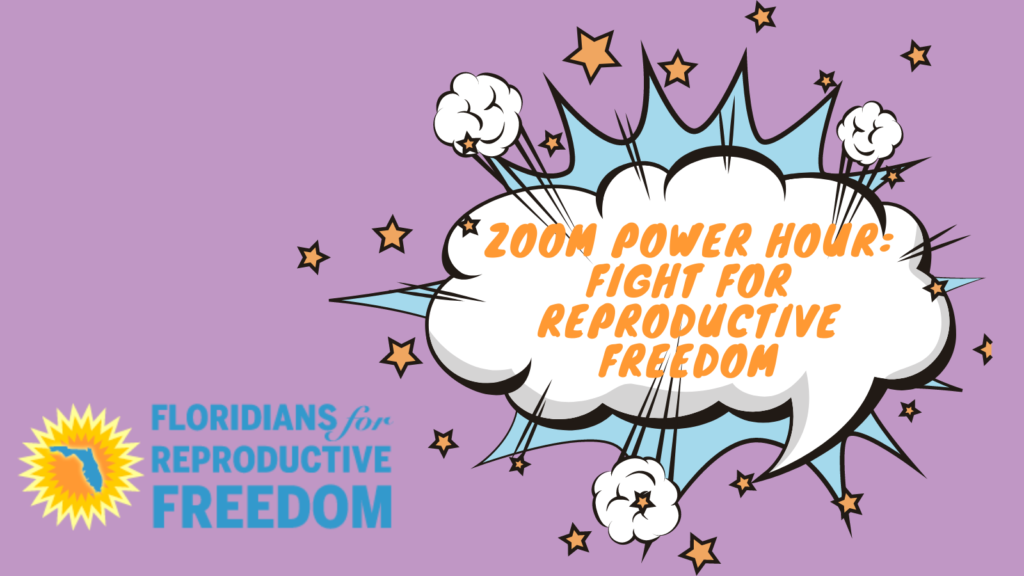 This online event is an opportunity to **take action** even if we cannot be in Tallahassee. First on the agenda is a quick orientation to the extremist bills we are defending against, followed by real-time actions participants can undertake wherever you are Zooming in from.
Have paper, envelopes, and pen on hand, as well as your computer and hand-held device — with social media accounts open. Put on your thinking cap and be ready to take simple, yet effective actions to defend reproductive freedom in Florida.
Register via the link below to get your personal Zoom link.
Let's rally!