We take care of our families by taking care of ourselves.
Health and safety are basic rights – as is the freedom to define our own path.
Floridians aren't truly free if we can't make our own decisions about our bodies, our lives, and our futures—whether that is saying no to unwanted sexual advances, no to an unintended pregnancy, or yes to becoming a parent. When someone decides to have an abortion, it should be safe, affordable, and free from punishment or judgment.
Across the country and in Florida, anti-abortion politicians have been working to push abortion care out of reach or ban it outright.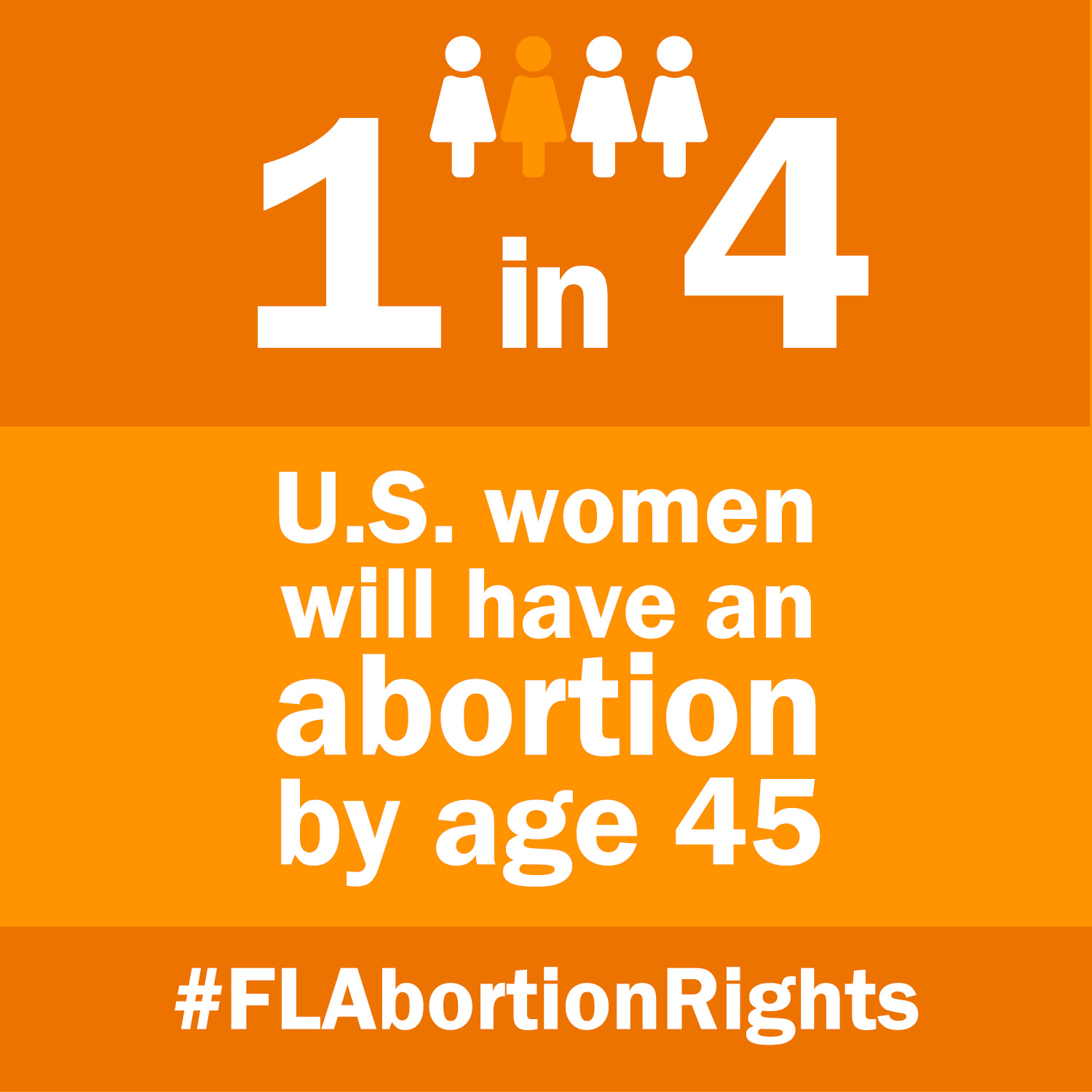 Every year, anti-abortion legislators push bills with medically unnecessary and politically-motivated restrictions. They want to create a web of barriers that push safe and affordable abortion care out of reach, especially for those with low income, young people, and people of color. Such efforts are coordinated nationally as part of an agenda to ultimately, bit by bit, outlaw abortion completely.
Anti-abortion legislators pass or try to pass copycat laws from other states that force health care providers to lie to patients; force patients to go to multiple, medically unnecessary appointments; and require patients to undergo medically unnecessary and sometimes invasive procedures. Laws that require tougher building standards for abortion providers than other health providers are a blatant attempt to cause Florida clinics to close. Currently, 70% of Florida counties have no providers offering abortions.
Forcing someone to carry a pregnancy can have devastating and lasting consequences.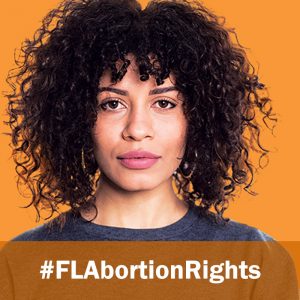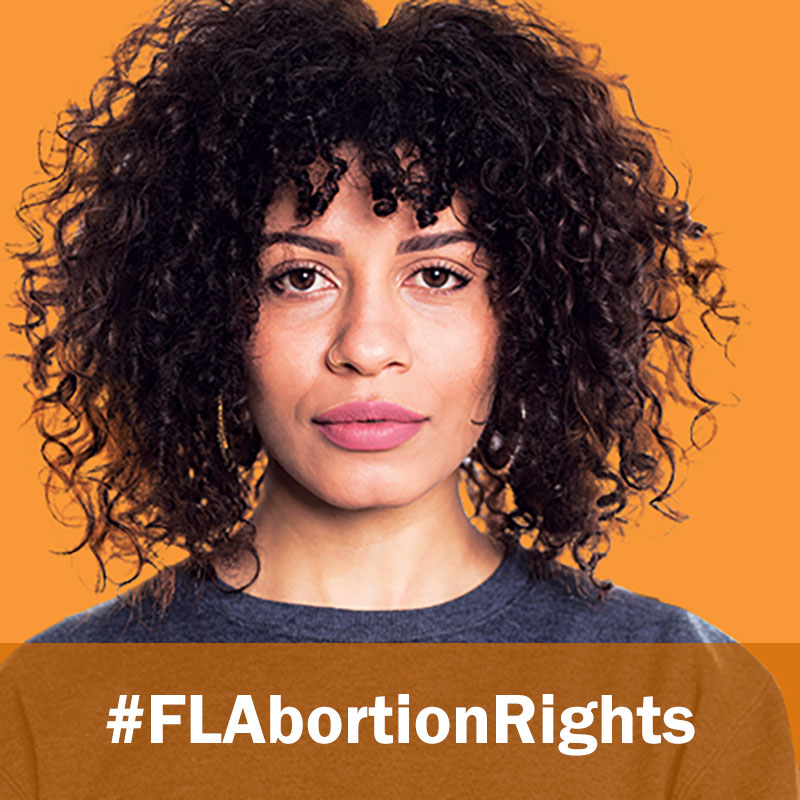 Studies show when someone is denied abortion care is more likely to fall into poverty than those who receive the needed care. After being denied an abortion, an individual is three times more likely to be unemployed than someone who was able to obtain abortion care. On the other hand, people who are able to get abortion care, compared to those who are denied, are six times more likely to have positive life plans and to achieve them.
It's time to speak up and show up to make sure abortion care with dignity and respect is available in Florida communities — and put an end to restrictions based on age, identity, or where we live.
The Floridians for Reproductive Freedom coalition is creating a future that safeguards abortion care, upholds basic rights and justice, and respects our decision-making. We are mobilizing the seven in ten Floridians who support legal abortion to keep pressure on our courts, Legislature, and Governor. Join us in strengthening protections for abortion rights and stopping additional attacks on abortion access. Sign up now to receive action alerts and information on getting plugged in to our movement.
We need you involved. Join the movement for reproductive freedom and abortion rights today.