Where can I get an abortion in Florida?

Health and safety are your basic rights – as is the freedom to define your own path.
Making your own decisions about your body, your life, and your future is basic to our freedom—whether that is saying no to unwanted sexual advances, no to an unintended pregnancy, or yes to becoming a parent.
Abortion is safe and common, and you can get this care if you need it. Abortion care is offered in many cities throughout Florida.
Visit AbortionFinder.org to find safe, confidential and up-to-date information about where you can get an abortion.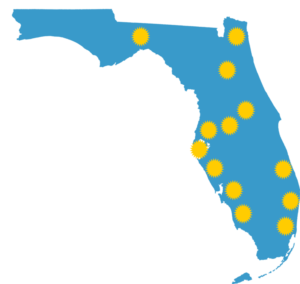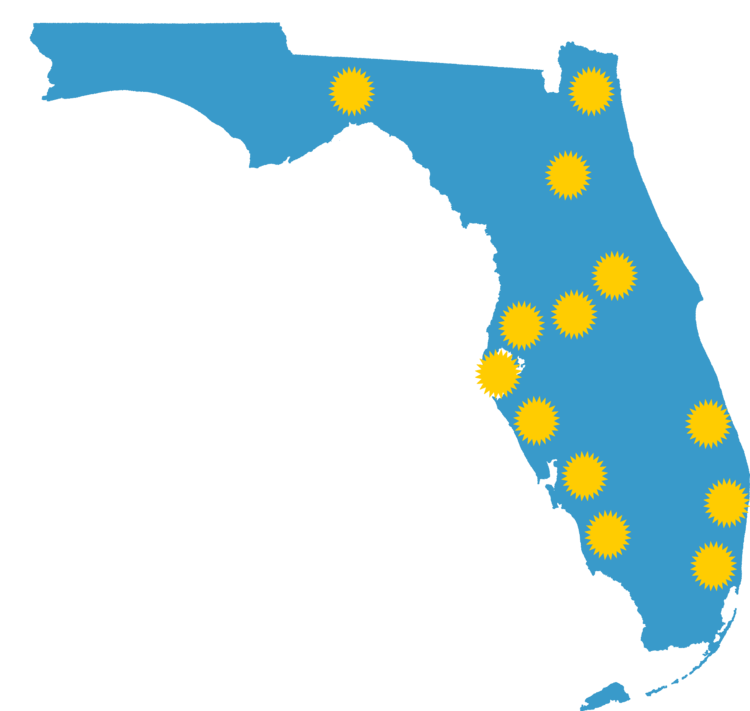 Need support paying for your abortion?
There's help. Organizations and clinics can help with financial and logistical support for people seeking abortions. Click below to learn more.