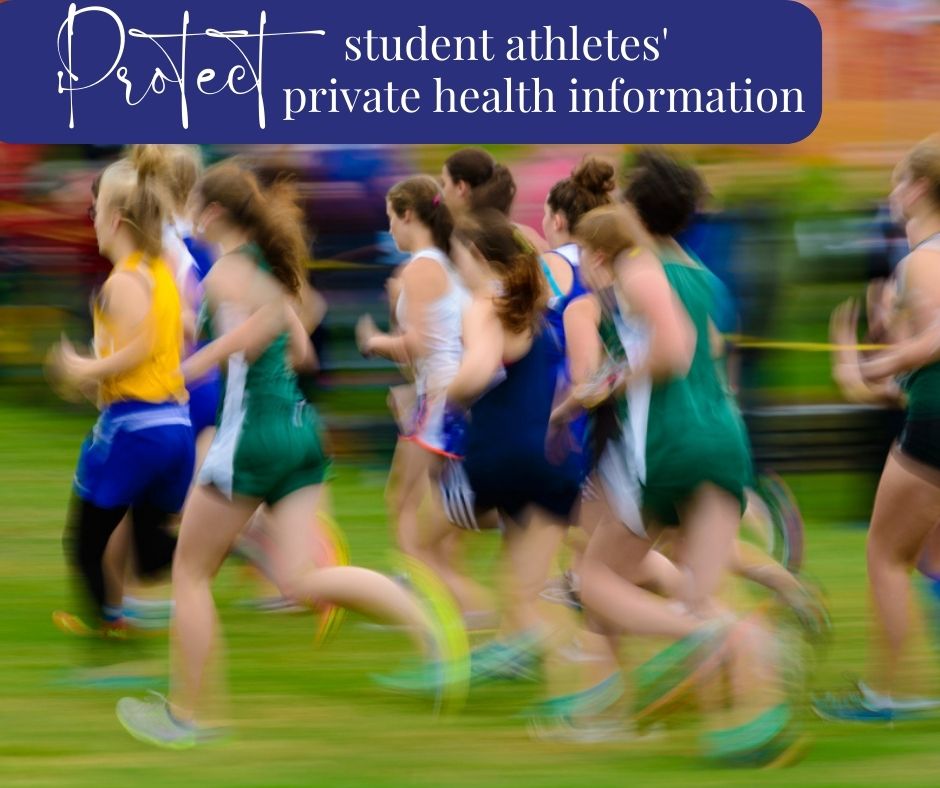 Protect our Florida daughters. Their health info is private.
Since entering a post-Roe era, anti-abortion politicians are criminalizing pregnancy outcomes which will lead to the prosecution of patients. Records, such as sports health forms showing menstrual history could become easy targets for aggressive local prosecutors to use against someone who has ended a pregnancy.
Required school sports health forms should omit any queries about an athlete's menstrual history or experience. Menstruating students must be protected.