The Empowering Pinellas Youth Collaborative is a community-based collaborative of Pinellas County youth, parents, community members, and more than two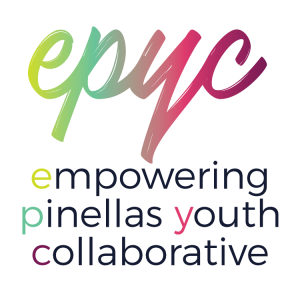 dozen organization working to implement comprehensive, LGBTQ-inclusive, developmentally-appropriate, accessible, sex education policy in Pinellas County.
For sex education to be effective it must be evidence-based and developmentally/age appropriate. Comprehensive sex ed must address sexual harassment and assault and educate on healthy consensual relationships. Comprehensive sex ed must be offered to all students, with an "opt out" option rather than "opt in," with no student sectors being automatically opted out based on activities or ability.
If you are a Pinellas County resident, send a message now to the Pinellas County Board of Education urging implementation of comprehensive sex ed.