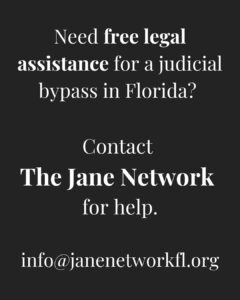 In general, the judge will want to know that you understand your options and that you've carefully considered your decision. If you have a lawyer, they will help you get ready for the meeting with the judge.
Things you will want to be able to talk about with the judge:
Have you confirmed your pregnancy with a health care provider?

How many weeks have you been pregnant?

Why can't a parent be involved?

What do you know about abortion procedures? What are the options for terminating your pregnancy?

What do you know about risks and possible complications? What is your plan if you experience complications?

Who have you talked to about your decision to have an abortion? Have you talked to any adults?

Is anyone pressuring you or forcing you to get an abortion?

Have you been abused?

How will you pay for the abortion?
Click here to view another (longer) list of possible questions that you may be asked. No judge asks all these questions. 
Also see What will the judge consider?
Related Questions